You are here: Home » Our community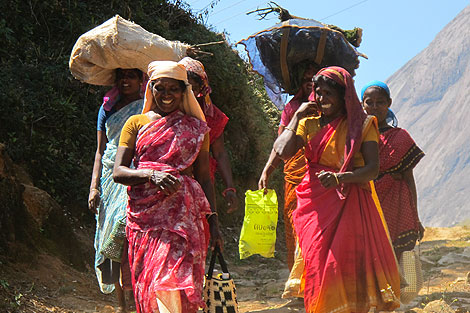 Maskeliya Tea Exports over the years has built a strong relationship with our stakeholders on our commitment to CSR activities which has now shifted to the community and preserving the environment.Our stakeholder-oriented framework has assisted us to be conscious of the impact our businesses are based not only on the bottom line, but also on our role as an employer, provider, investor, and a neighbor.

Our Mission

Our aim is to capture the "Essence of Tea". We've consulted with chefs and restaurateurs in culinary havens worldwide to create the most innovative and delicious blends of tea with whole leaf teas, rough-cut herbs and flowers. Our pyramid infusers crowned with our signature leaf, combined with our custom-designed accessories, elevates a cup of tea into an extraordinary experience for all of your senses.

Our People

Our strength is in our people, who together count almost 200 years of combined tea industry experience in plantation management, manufacturing, tea tasting and auctioning, which makes us one of the most dynamic tea brokerages. Our Expert Panel taste, value and report on thousands of teas that are catalogued for sale each week at the Colombo Tea Auction, the largest tea auction centre in the world.