You are here: Home » Our story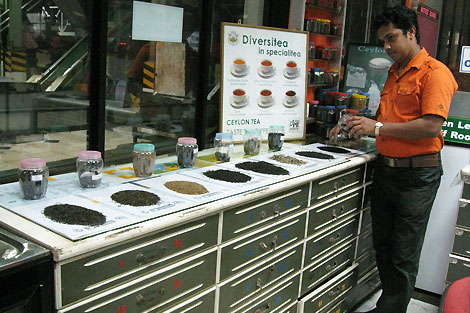 MTE, which started as a family run small business with one tea garden in the Southern Region of Ceylon, today has grown into one of the largest tea manufacturers in Sri Lanka. We are a vertically integrated group of companies in the tea industry with growing, manufacturing, exporting, branding and marketing of tea as our focus. Our expertise covers all phases of tea production from the initial setting up of new tea gardens, growing tea under marginal conditions, specialized field husbandry and harvesting, through black and green primary manufacture, to the design, production and international marketing of value added tea products – tea blending, tea flavoring, tea packing, as well as all aspects of herbal tea production.

MTE's investments cover every aspect of the tea industry, making it a major international player. In addition to our own plantations, our investments also include the 3rd largest tea broking company in Sri Lanka, the largest tea machinery supplier in Sri Lanka and the largest and most sophisticated tea warehousing system in Sri Lanka and probably South Asia. We are also one of the only tea companies that operate our own in-house R&D department, while also understanding when outsourcing makes good economic sense.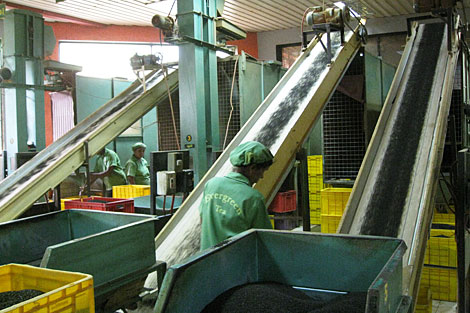 Our main strength is our people, a blend of experience and youth, with one trait in common – a passion for tea. Our team is lead by the of the former director of the Sri Lanka Tea Board, Past Chairman of the Colombo Brokers' Association and the Past Chairman Forbes & Walker Tea Brokers (Pvt) Ltd .We believe that our experience and expertise in tea is bettered by none. Today, we are recognized as one of the only teams with both local and international experience. All our employees, starting with the tea boys and factory laborers, all the way up to our senior most executive, are stakeholders in our company, thereby enabling accountability, passion and creativeness.

Our other strengths are our diverse clientele and partners, our established global distribution networks and our agents who are strategically situated in most leading tea manufacturing regions of the world.